Nearly completed and long awaited, this beautiful complex built by 
NRB Modular Solutions
 boasts a 4 storey, 75 unit project located at 2170 Charters Road is the first example of modular methods where the homes are guilt off site.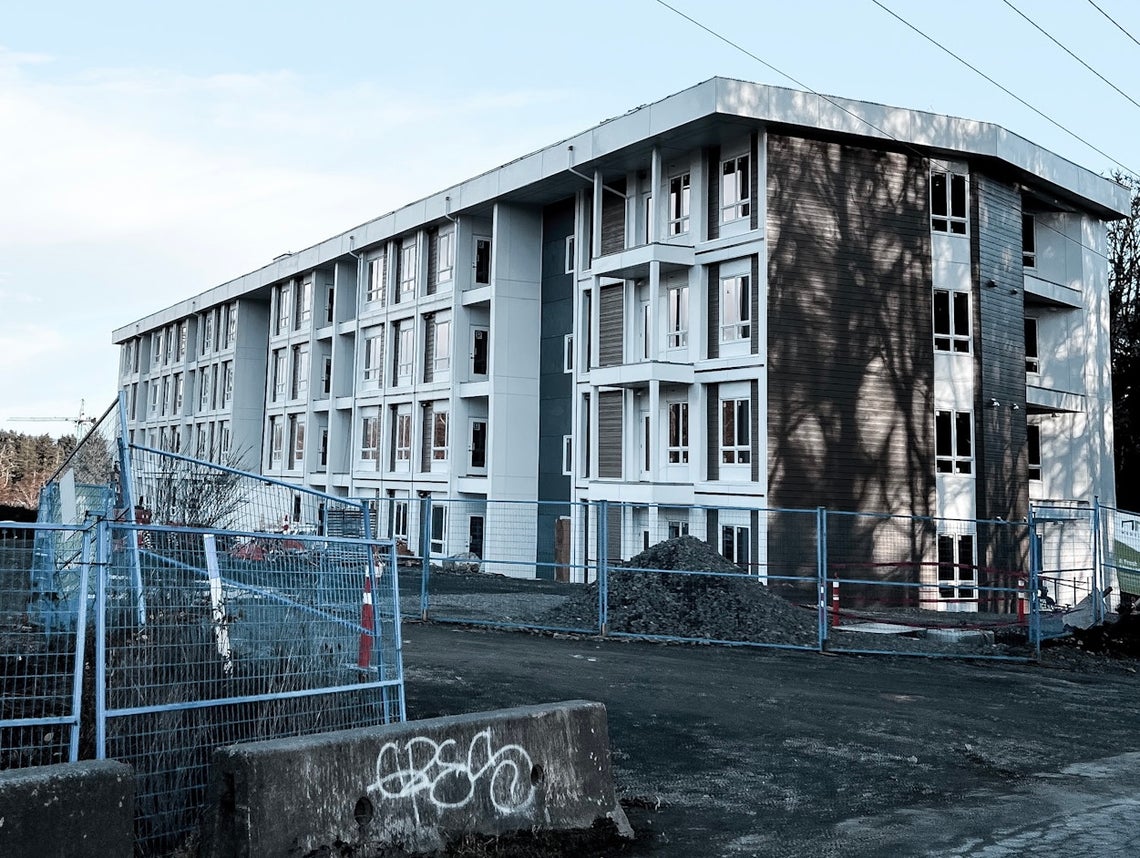 This project began construction last February 2021. The project is in a partnership between the M'akola Housing Society, BC province, federal government and the Capital Regional District.
BC Housing
used the modular built method as a cost effective way to provided very much needed affordable housing and to build quickly. This method also helps to prevent less waste compared to traditional construction methods. Once the pre-built homes are finished, they are transported to the site, stacked on top of each other and onto a floating foundation. When completed, this project will offer studio, and one to three bedroom homes for individuals with low to moderate incomes.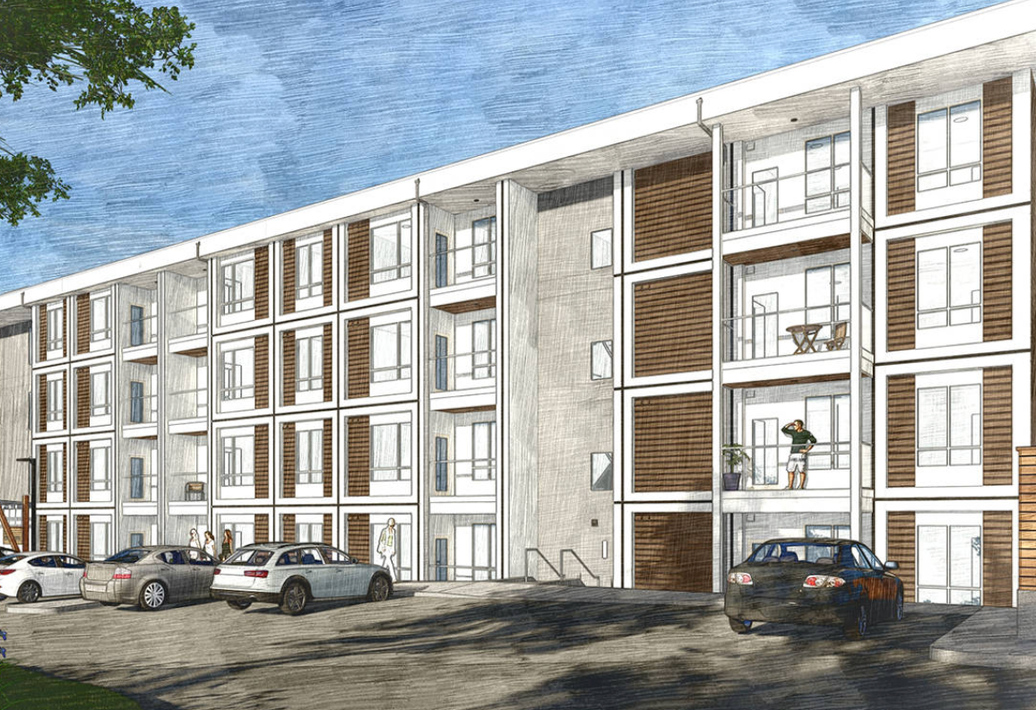 photo credits: vancouverislandfreedaily.com
The 5 main reasons and benefits for modular construction: Rod Graham describes in this video
1) Cost certainty 
2) Time table certainty
3) Quality certainty 
4) Sustainability 
5) Safety