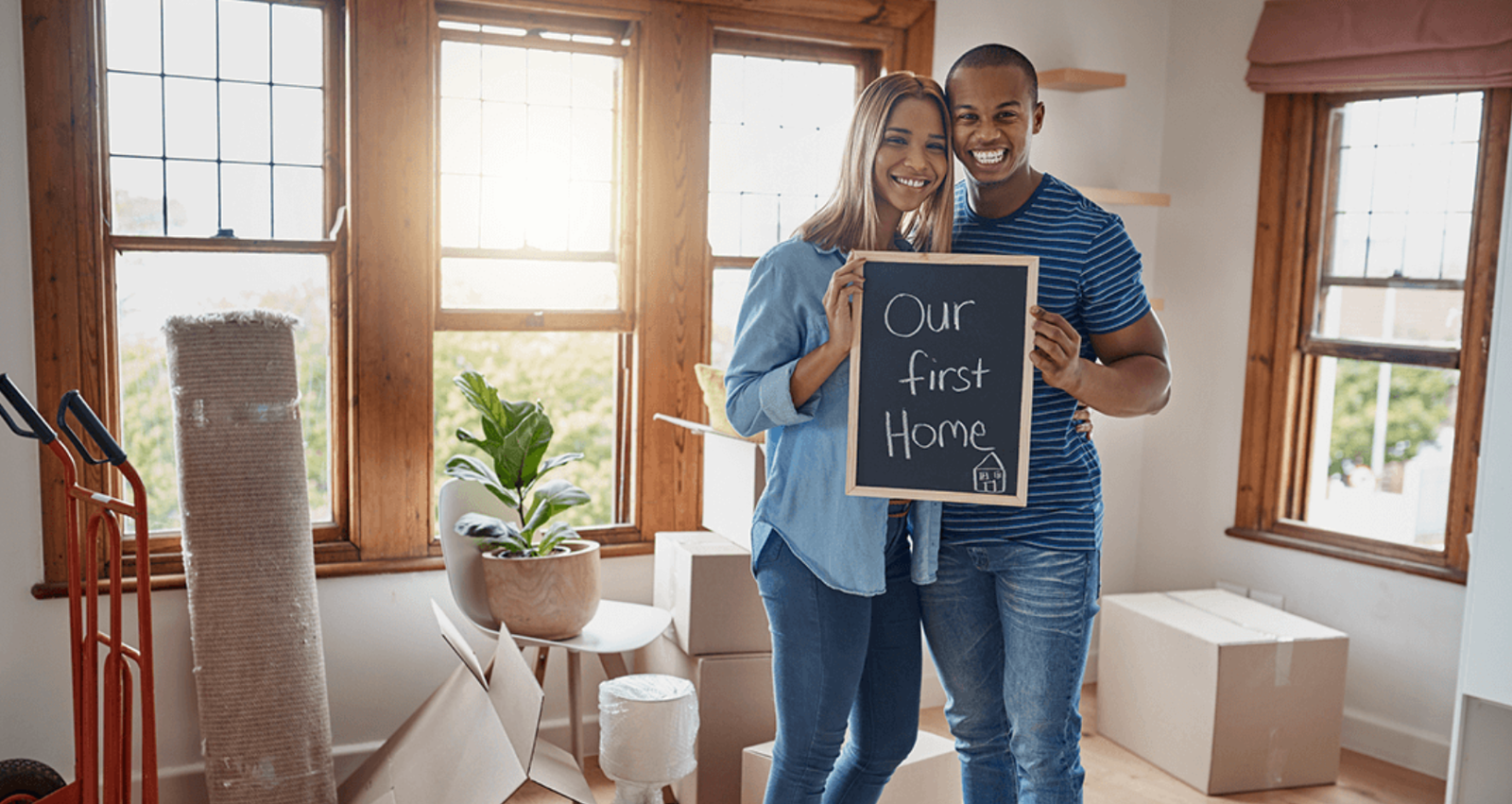 Starting May 3 2021, The
Canadian Federal Government
will be expanding the
First Time Home Buyers Incentive Program
to enhance eligibility in the 3 most popular cities: Vancouver, Victoria and Toronto. 
What are the changes?
The maximum total qualifying annual income will now be $150,000, which increase from $120,000.
An increase total borrowing amount of 4.5 instead of 4 times their qualifying income. 
Great news for first time home buyers in the Victoria Market, where rising prices have been the focus.
With these changes, any couple making $150,000 per year will be able to borrow up to $675,000, which is an increase from $480,000 under the current guidelines. 
The maximum price under the new rules is $725,000 with a $50,000 down payment and an incentive amount of $36,250 (5%)
What is wrong with this program?
Programs should be easy to implement and easy to understand. First time home buyers dont always make that kind of income. So for a single person, making $60,000 a year and with a 5% down payment, the maximum price under the program has to be $285,000. That not great for this economy nor these cities market prices. This can't even get you a condo in Victoria this time around. 
Ultimately both couples need to make $75,000 per year to get the minimum advantage with this program. 
Bottom line, the Canadian government needs to step up to our reality here and re-program this program
.