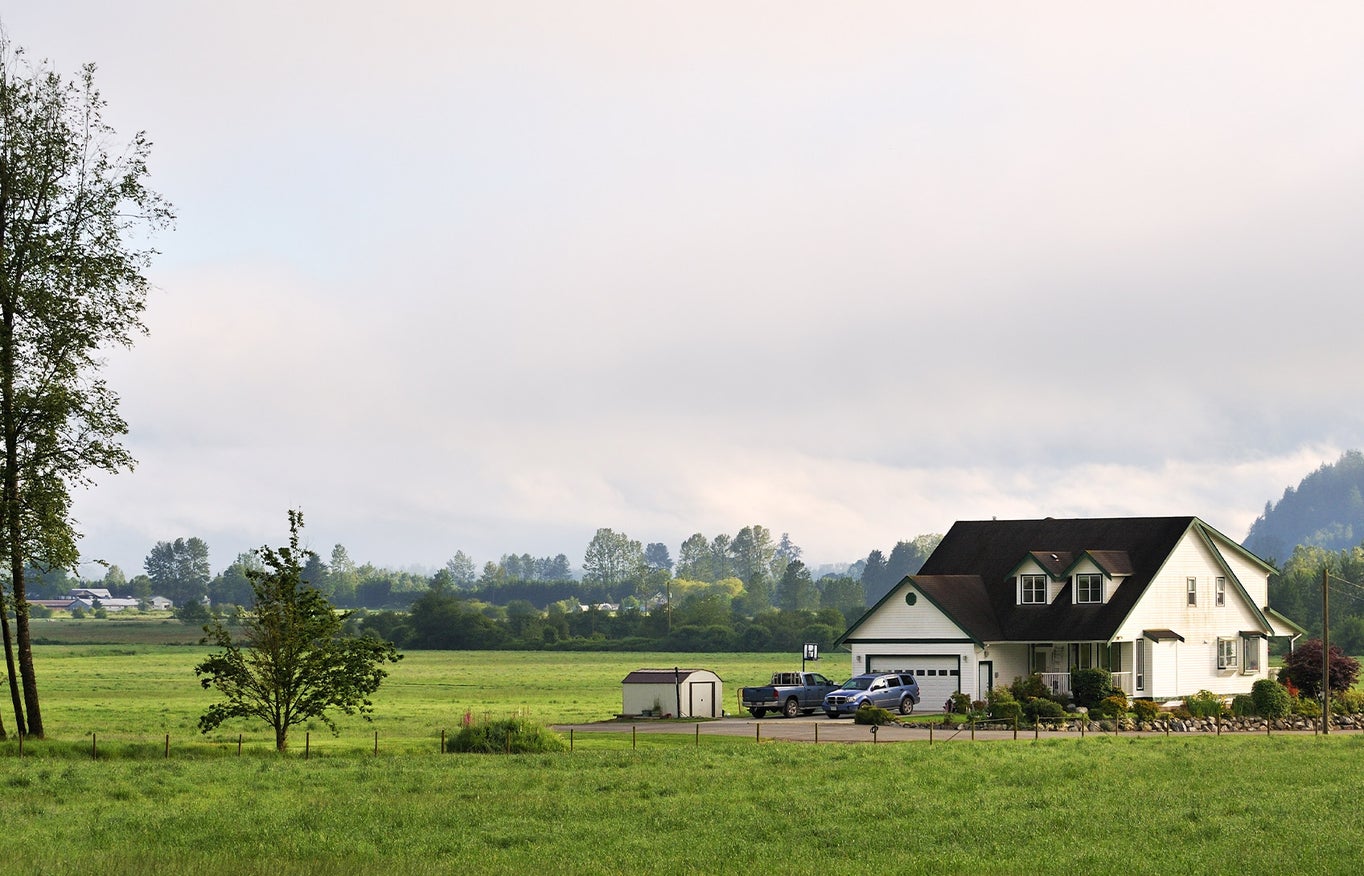 Section 57 of the 
Community Charter
 is a tool that has been provided to local governments to enforce the BC Building Code on any BC property. It involves the local government placing a notice on the title of a property at the Land Title Office when something has happened on the property that has contravened this Section 57. 
A building inspector can file a notice at the Land Title Registry for such things as: 
illegal suite




home is not to code or has had no final inspection




work on home has not been completed




building permit has expired




building inspections is outstanding




work proceeded without permit




there is a dangerous condition on the land
A Notice on Title serves as a notice to anyone searching the title of a property that the property in question may be in breach of local government bylaws or regulations. Though this does not necessarily mean its a financial charge,
the 
Notice on Title itself does not disclose the details of any breach of bylaw or regulations, but rather, specifies that further information may be obtained from the local government.
The notice should be discharged prior to listing your home and anything on this notice should be dealt with quickly. 
While properties with building bylaw contraventions may be sold at any time, the presence of a notice registered on title 
may 
negatively affect a property's potential sale, perceived property value, access to a mortgage, and/or financing. If a notice is registered upon the title of your land, you are advised to undertake inquiries with your lenders, insurance companies, and any other relevant parties to determine how it may impact you now and in the future.
First you need to find out who registered this notice and in what municipality & has the notice expired? 
There are 3 ways to remove Notice from Land Title: 
- Fix the issue, and upon repair, you must receive a report by a satisfied Building Inspector confirming that the condition which caused the notice to be filed has been rectified and the fee has been paid by the owner in the amount described in the Building and Plumbing Bylaw and serve that inspection to your local government. 
-If it has expired, you can go through Council and they can pass a resolution to file a cancellation notice. 
- If Council will not resolve and file the cancellation, due upon request by the owners, then the registered owner must obtain an order from the British Columbia Supreme Court to cancel the Notice on Title.