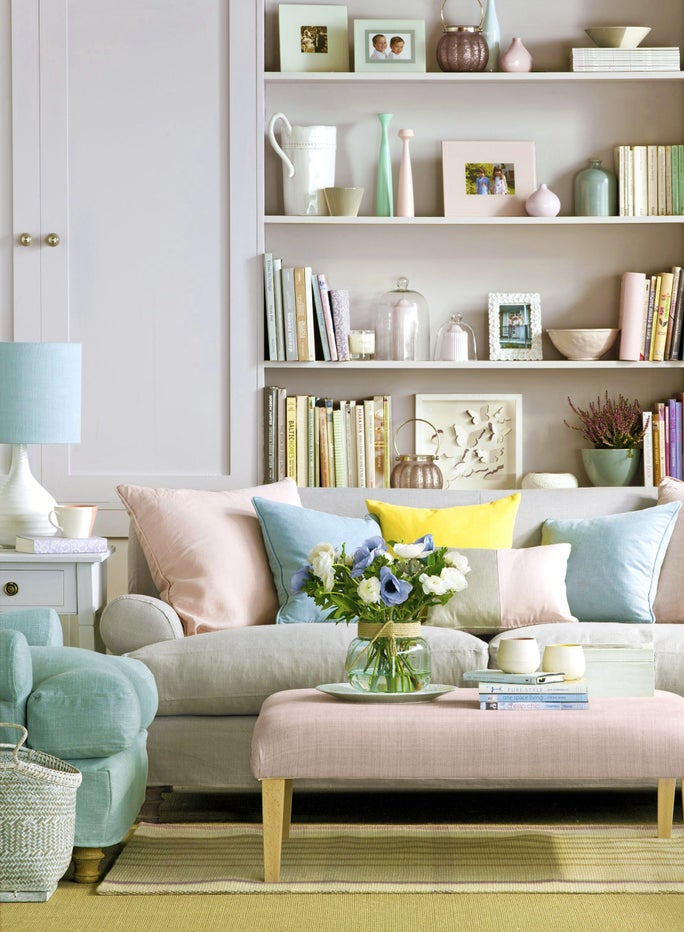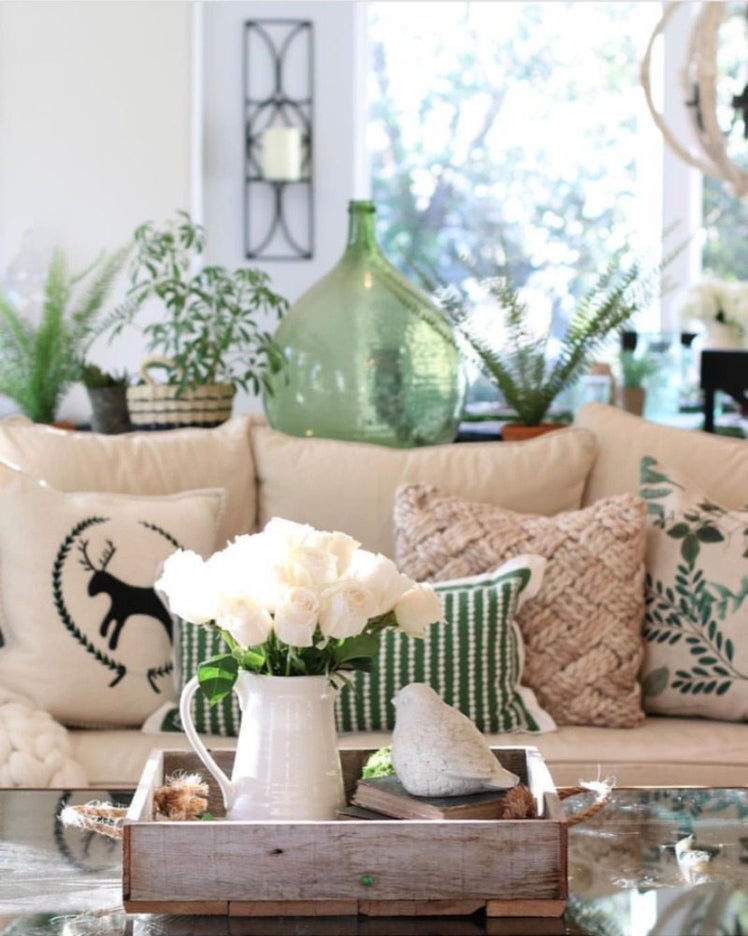 There's something utterly rejuvenating about Spring. After months of cold and dreary weather, many of us feel an urge to spruce up our homes and embrace the energy that comes with the new season. But it can be difficult to know where to begin to give your space a fresh feel.
If you're itching to update your home without making a drastic change, here are some easy ways to embrace the Spring inside your home.
Sprinkle in Bright Colors 
Spring is a time of rebirth and renewal in the outdoors, so try having your interior mimic this. While those dark colours felt right in the winter, it's time to swap them for
pastels or even bold neons
. If you're really feeling daring, change out some of your old dining room chairs for ones with a pop of colour.
Decorate With Flowers 
One of the easiest ways to update any room is to add a bouquet of
fresh Spring flower
s. From bunches of daffodils and tulips to sprigs of eucalyptus and hyacinths, take advantage of all those flowers at your local grocery store. Decorating with fresh flowers is easy and can be done in every room of your home. Between stunning center-peice and nightstand-friendly bud vases, there's no place in your home that couldn't use a few
Use Lighter Fabrics 
Put away the heavy faux fur throws and cable knit blankets, and replace them with
lighter fabrics
, such as cotton or linen.
Crisp neutrals
 can make a room feel bigger and brighter. Layering whites and pale pinks can be a lovely way to add a pop of color while still keeping your space neutral
Add Greenery 
It can be hard to keep plants alive when the air turns crisp and the daylight fades away. If you've sacrificed a few
houseplants
to the winter season, replace them with new greenery. Before you buy, make sure to pick the right plants for lighting to ensure they survive until next spring
Add Baskets to Reduce Clutter 
'Tis the season for spring cleaning. And
adding a basket
or two is a great way to reduce clutter and change up your look. A lovely woven basket is the perfect accessory to store everything from throw blankets, dog toys and stuffed animals while still looking
chic and stylish
Switch Your Art 
Updating your entire
wall gallery
 is probably too much of an undertaking. But exchanging a few pieces of art throughout your home is a great way to make the rooms feel fresh and updated. A little console table that features a large leaning art print that's super simple to swap out each season.