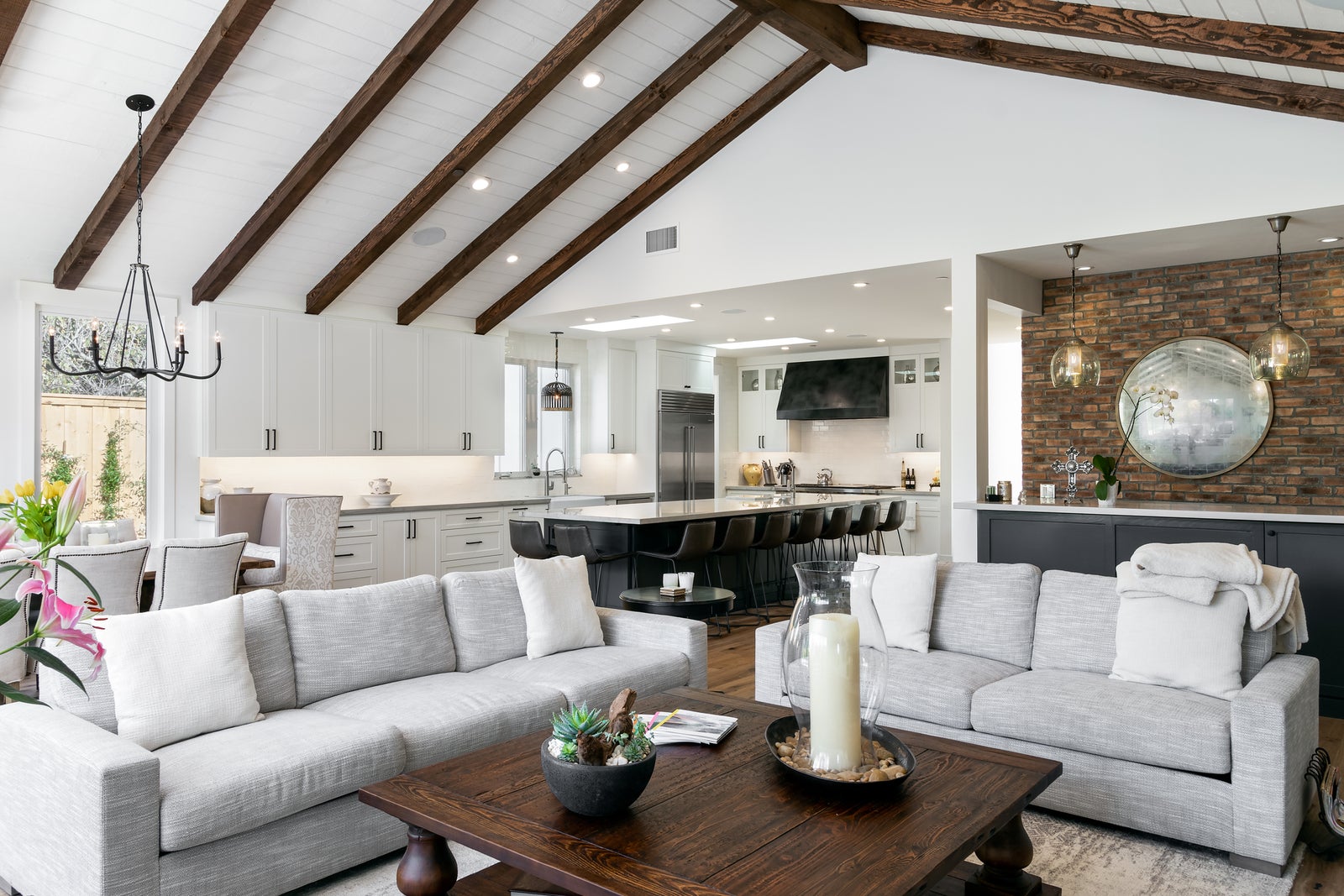 Photo credits  
victoriahomessearch.com
Owning income producing properties (residential rentals, apartment buildings, mobile home parks, vacation rentals, summer homes) is the only true way to build wealth in real estate.  The possibilities are very real for positive cash flow, appreciation and several tax benefits which all play a strong role in increasing your net worth… and when done right your tenants, through the rents they pay, are making it all happen for you. 
Owning income producing properties allows you to build a passive income stream where if done right, your involvement can be less and less and the monthly income can be ever increasing.  
Millionaires weren't created over night but they were created over a lot of real estate investments
So… what makes owning income producing properties so attractive and what does it take to get into this very lucrative deal? 
It's positive cash-flow.  This is what every investor seeks when they buy income producing properties.  Positive cash-flow is the amount of revenue that remains every month after operating expenses (management fee, maintenance, vacancies, taxes, insurance, etc.) plus the interest or mortgage payment are paid for that month.  For most investors, the target monthly cash-flow number is between $100 and $200 per month per unit.  In some areas of the country that is very easy to do, and in others it is almost impossible.
1.  Refinancing a property, pulling cash out and not triggering a taxable situation. While I realize that this approach is very difficult to accomplish in today's credit markets, it is still possible.
2.  A loan on the property that is amortized (meaning that both interest and principle are paid down with each payment) and with each payment the principle balance is decreased.  And guess who pays the mortgage for you every month?  Your tenants!
3. On average, appreciation can increase the value of your property by 3% to 8% in any given year.  At this time with changes to our
market here in Victoria
, appreciation is continuing and happening for those property owners.
4.  To sell an income producing property and roll the capital gains from that property into another property without triggering another taxation.  And this method of deferring taxes can continue for as long as you desire. 
5. In today's market, rental suites are hard to find. With extremely low rental vacancies, there is a strong possibility for long term income. Besides, with the ever so increasing cost of homes these days, families are choosing to rent! If Rental properties are not an option... investors are looking for ways for significant cash flow. 
6. Try advertising your vacation rental online, like
VRBO
, 
 AirBnb
  or
Hometogo
 to rent your suite for the night. Make sure you have a realtor's advice, for some
Victoria properties
must be legally non-conforming units where transient accommodation was a permitted use for business and that the home complies with all strata regulations and city bylaws.
Click here
for more information. 

As a new investor what does it take to become a successful income producing property owner?
Finding the deal… 
Getting it closed… By getting the right advice and financing!