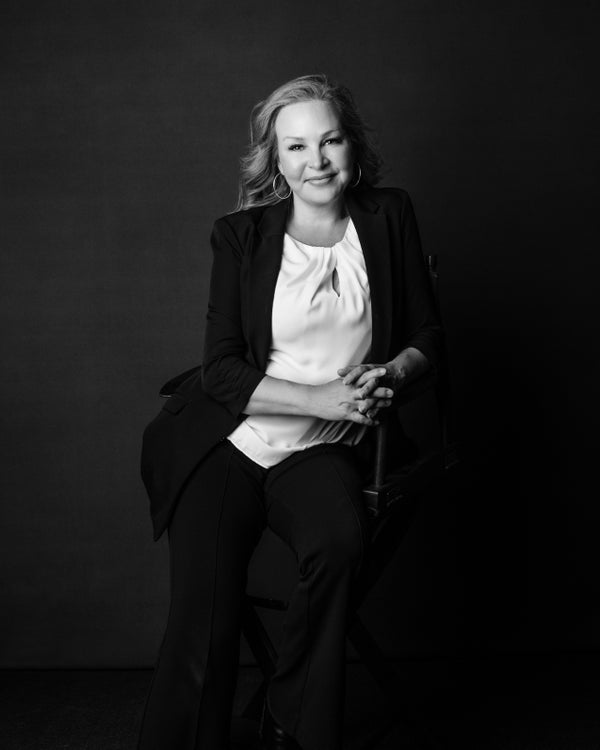 With over 25 years of experience in business, Janine has built several successful commercial businesses in the Victoria & Vancouver regions. Born into a family of entrepreneurs, property investors, developers & real estate agents, Janine's enthusiasm & expertise show while helping her clients purchase and sell their homes. With her educational background & knowledge, Janine specializes in helping First & Second Time Home 

Buyers, BGRS Relocation Clients, Seniors, & Property Investors.
Her enthusiasm with education and advancing her work skills and knowledge base is displayed with her holding both certificates in Buyer and Seller Specialist and being licensed as a member with America's largest trade association; NARS®- National Association Of Realtors®
"I've always attributed success with my hard work, perseverance and the people that inspire me each day." Janine says. "and with that, I feel exceptionally grateful as to where I am in my life."
The driving force for Janine who is known for her good-natured & open-minded personality is her personal belief to deliver value and quality directly & respectfully to everyone she meets. "In my eyes. people come first and I'm here to facilitate and help in any way I can."
Janine spends a lot of time in the California, Nevada and Arizona where her family resides and is currently working with other real estate associates in the State of Arizona such as Mesa, Phoenix and Scottsdale. She is graciously helping Canadian Snow Birds to relocate or invest in properties there.